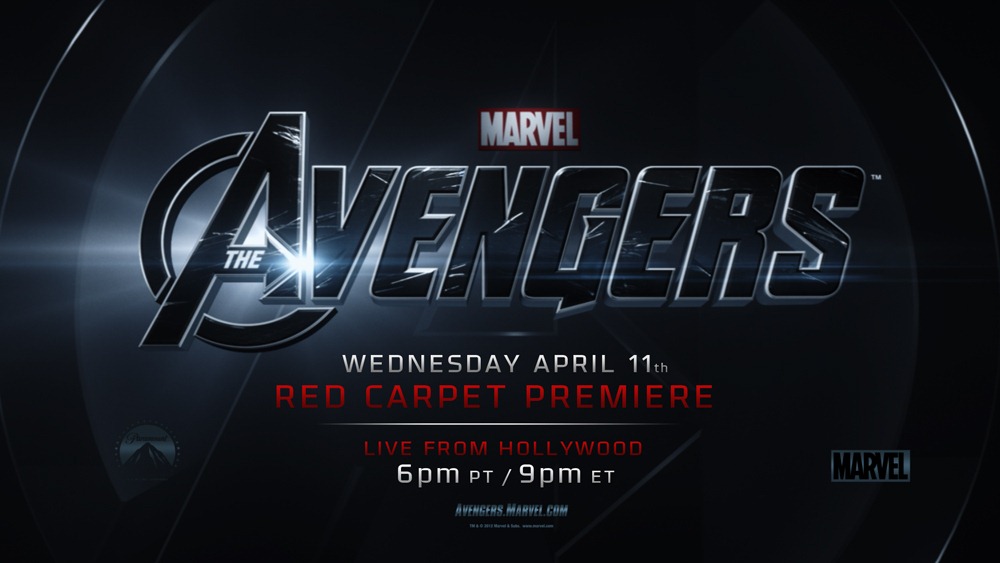 La Marvel ha annunciato che trasmetterà l'anteprima mondiale e gli arrivi delle star sul red carpet di The Avengers, oggi 11 aprile, a partire dalle 21 (orario americano) al Disney's El Captain Theatre a Hollywood. L'annuncio arriva tramite video dall'attore Clark Gregg, che interpreta l'Agente Phil Coulson.
L'evento sarà anche trasmesso su New Livestream che offre un'innovativa piattaforma che combina video in diretta con foto in tempo reale, testi e aggiornamenti con videoclip su http://new.livestream.com/marveluniverse/avengersredcarpet.
Potrete sentir parlare direttamente i protagonisti, infatti all'evento ci saranno Robert Downey Jr (Tony Stark/Iron Man), Chris Evans (Steve Rogers/Captain America), Mark Ruffalo (Bruce Banner/Hulk), Chris Hemsworth (Thor), Scarlett Johansson (Natasha Romanoff/Black Widow).
In The Avengers, i supereroi più grandiosi del mondo si uniscono quando Iron Man (Robert Downey, Jr.), Captain America (Chris Evans), Hulk (Mark Ruffalo), Thor (Chris Hemsworth), Black Widow (Scarlett Johansson) e Hawkeye (Jeremy Renner) si uniscono a Nick Fury (Samuel L. Jackson) per proteggere il mondo dal pericoloso e potente cattivo, Loki (Tom Hiddleston).
La trasmissione sarà mostrata anche qui sotto:
The Avengers arriva nelle sale italiane il 25 aprile e sugli schermi americani dal 4 maggio 2012.